Inspire Fitness Merthyr is a fully equipped functional gym offering around 20 classes per week along with personal training and small group training sessions. Inspire Fitness Merthyr also offer 121 coaching for running, triathlon and powerlifting. We can also provide food and training plans to help you get the results you deserve.
Personal Trainer, Class Instructor, Running & Triathlon Coach
Level 2 Gym Instructor, Level 3 Personal Trainer, Level 3 Running Coach, Level 2 Triathlon Coach. Marathon runner & Ironman Triathlete.
Level 2 Gym Instructor, Welsh Road Running Competitor.
Level 2 Gym Instructor, Level 3 Personal Trainer, Aikido Instructor, FAW Qualified Football Coach.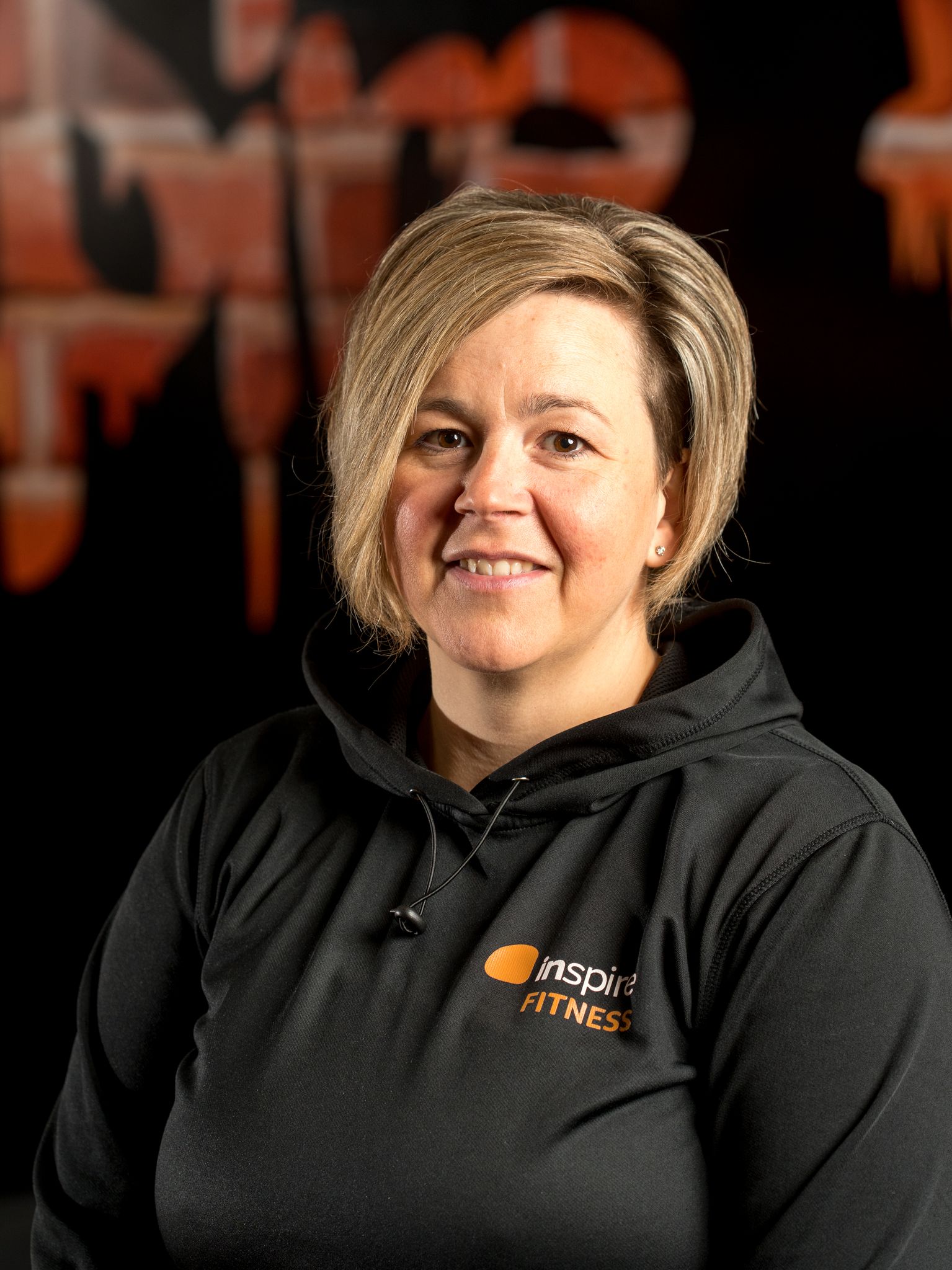 Level 2 Gym Instructor, Sh1ft M1nd R1ze Instructor, Beachbody Insanity Instructor, Judo and Ju Jitsu black belt, Semi-pro MMA Competitor.
Level 2 Gym Instructor, Level 2 Exercise to Music Instructor, Level 3 Personal Trainer, Yoga Alliance YT200 Instructor, Level 3 Counselling, Level 3 Pre and Post Natal Exercise, Level 2 Indoor Cycling and Zumba Fitness.
Indoor Cycling and Vibe Instructor, Qualified Leader in Running Fitness.
Level 2 Gym Instructor, Kettlercise Instructor, Group PT/bootcamp Instructor, Pre and Post Natal Instructor.
Level 2 Trampolining Coach, Level 1 and 2 Coaching.
Inspire Fitness set up the Inspiring Hope charitable cause as a way to give back to the community. We firmly believe exercise should be accessible & affordable to all.
We offer free scholarships to young adults interested in running or triathlon. We have a small number of places to be awarded each year comprising of race entry to Merthyr Half Marathon, Merthyr Triathlon or Merthyr Marathon, alongside free coaching and mentoring by one of our coaches. Please contact us if you are interested.
In February 2016, The Merthyr Can Programme was launched at our gym. Due to the huge success of Merthyr Girls Can 1, we have since run both Merthyr Girls Can 2, 3, 4 and 5, as well as recently launching Merthyr Men Can 1. The results have been phenomenal.
If you would like to know more about this life-changing experience, please contact us.
Inspire Fitness have a pool of qualified fitness experts and coaches available to attend schools to carryout training sessions or to give advice. We offer a free taster session for those interested.
Check out this video for an example of a recent local project we were involved in to promote healthy walking activities in local schools.
We offer running, fitness and football coaching.